Salon International des Inventions de Geneve Salon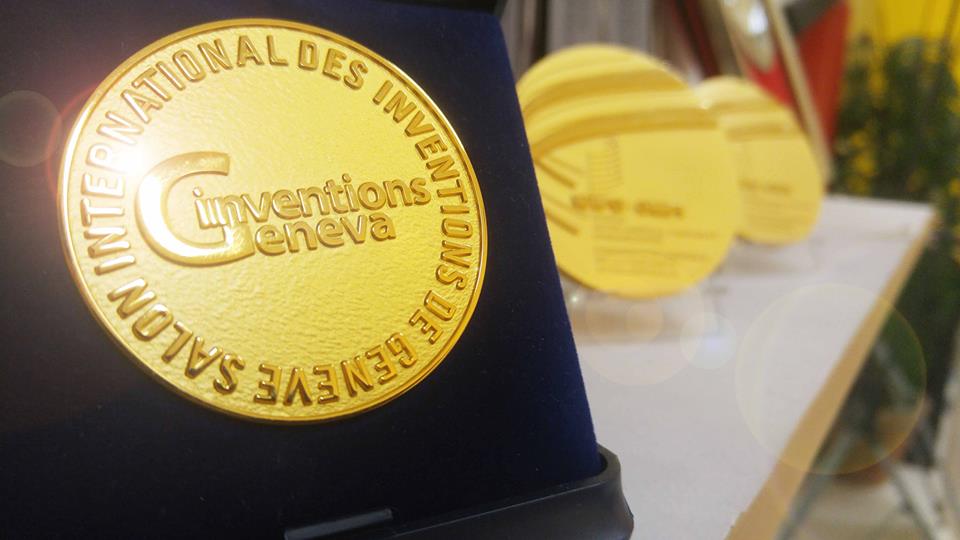 Honorer Enova Robotics suite d'un débat sur un partenariat avec l'Université du Roi Saoud, l'Arabie Saoudite et la livraison du Bouclier Université du Prof. Dr. Abdul Rahman Ahmari par la présence du Dr Mohammed Al-Qahtani et le Dr Mohamed CREED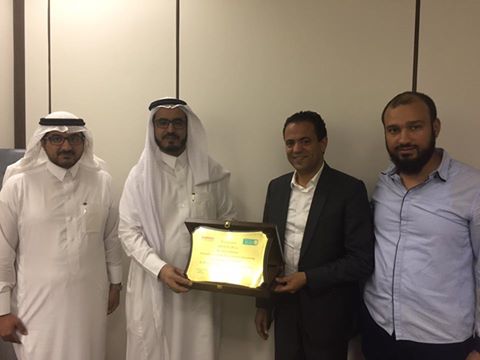 Innorobo 2017: Au stand de l'Agence Aérospatiale Française (ONERA).
Visite d'une délégation Gabonaise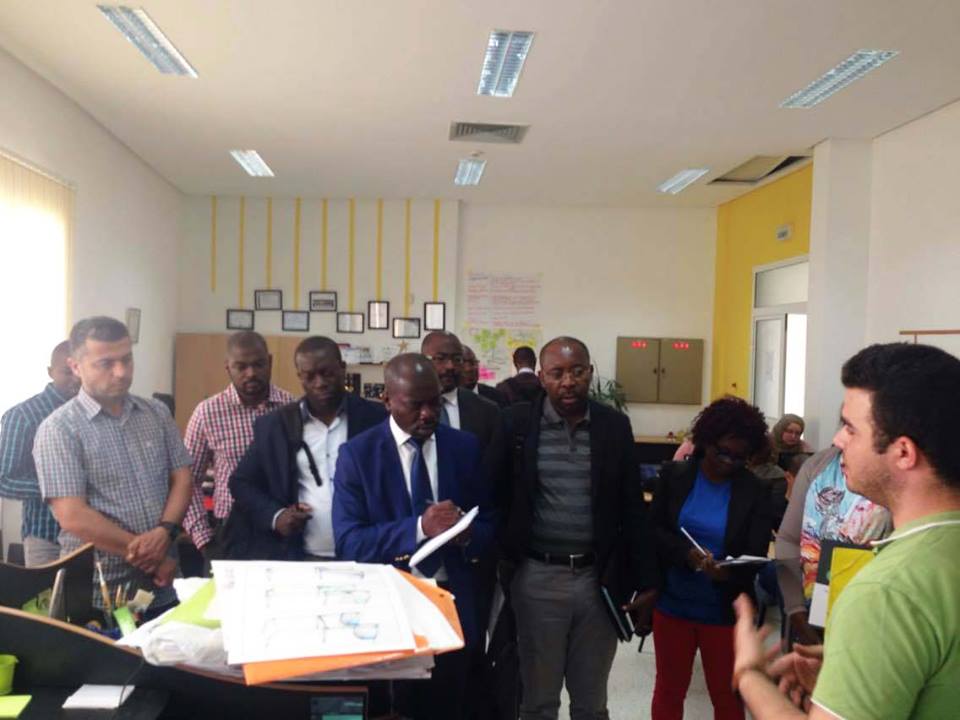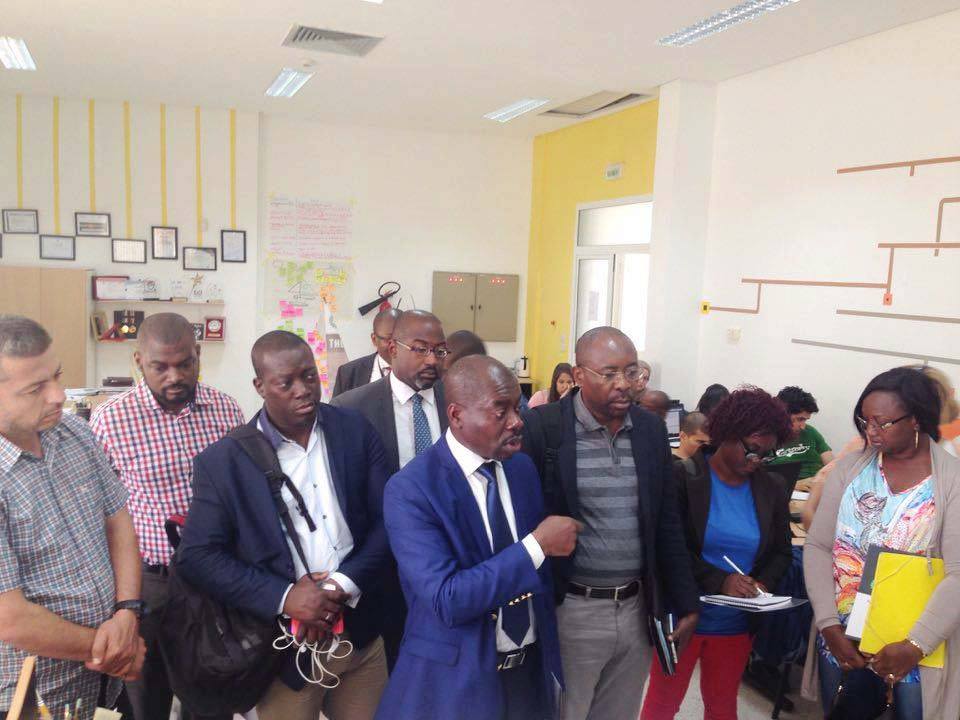 Visite d'un groupe d'étudiants de l'Institut Supérieur d'Informatique et de Gestion de Kairouan à Enova ROBOTICS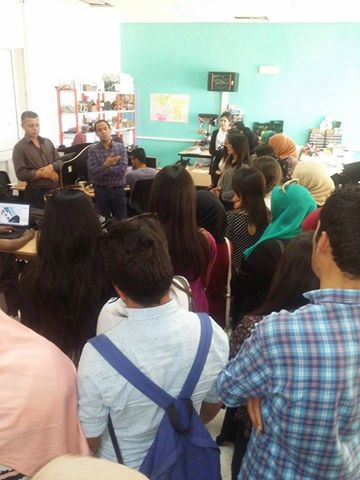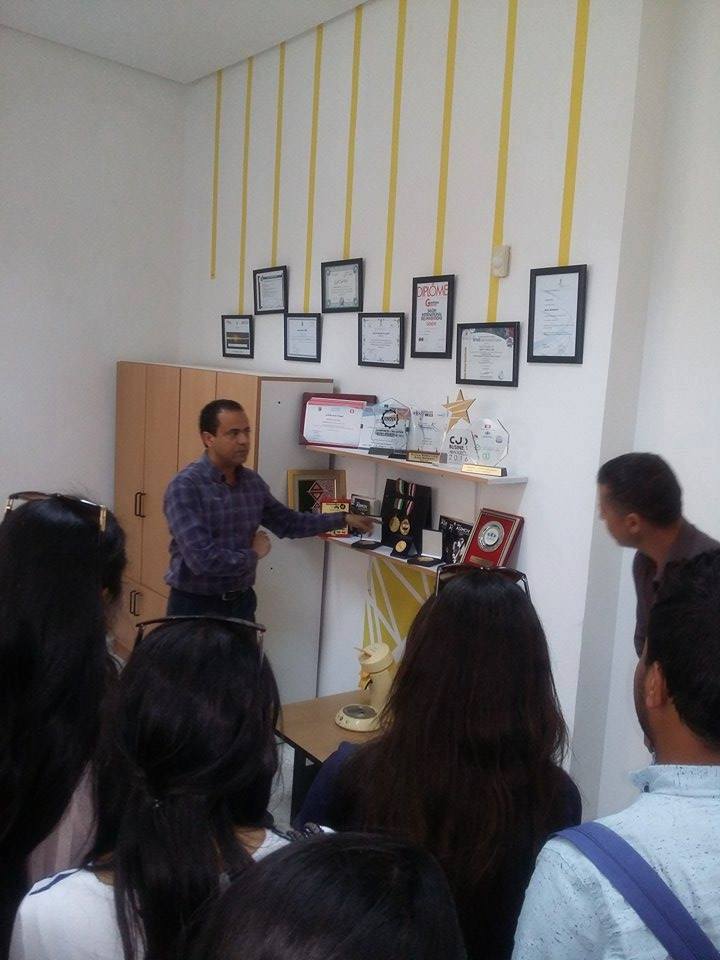 Enova ROBOTICSparticipe à TOURISM TECHNOLOGY CONFERENCES Totecmea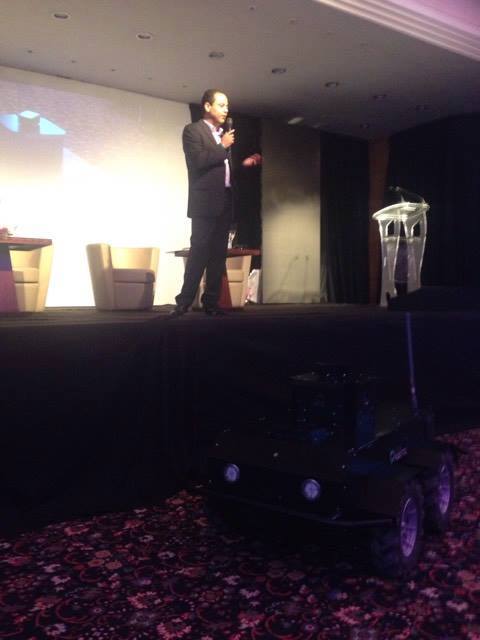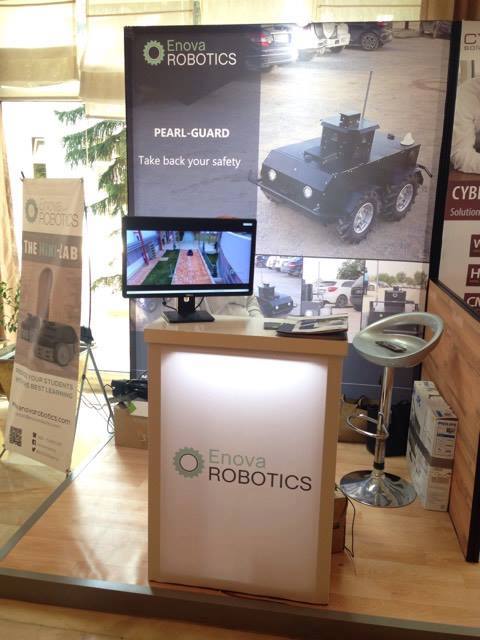 Enova ROBOTICS has just won two awards at the International Invention Fair in Middle East – Kuwait: Gold medal with Congratulations from the Jury , Gold medal from the World Intellectual Property Organization
The award of the innovation champion trophy labeled Cluster Mecatronique to Enova ROBOTICS at the end of the Mechatronics Day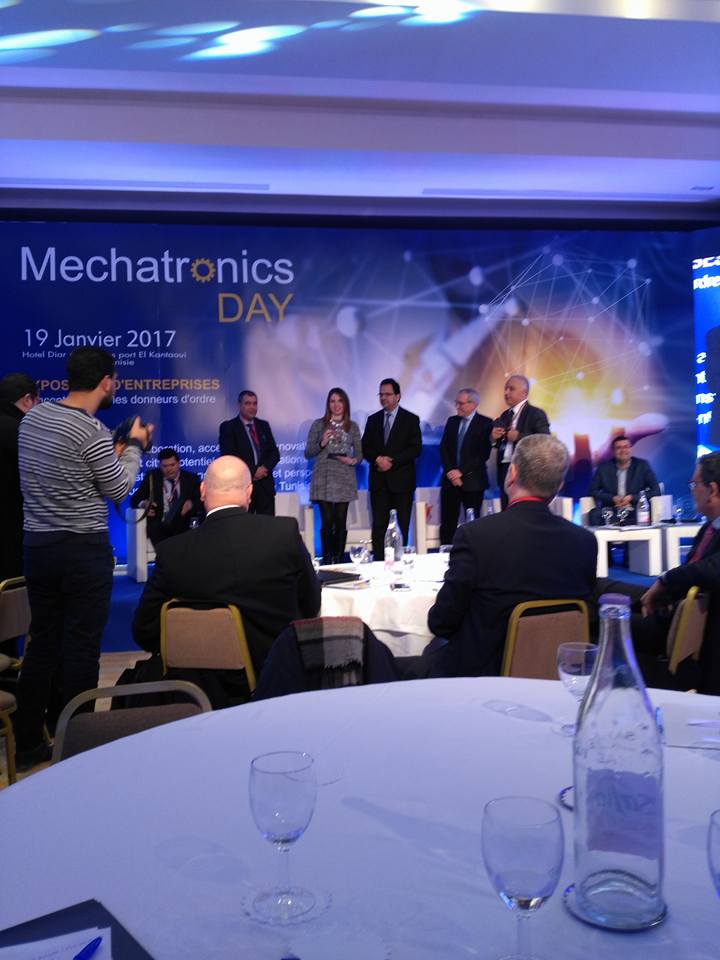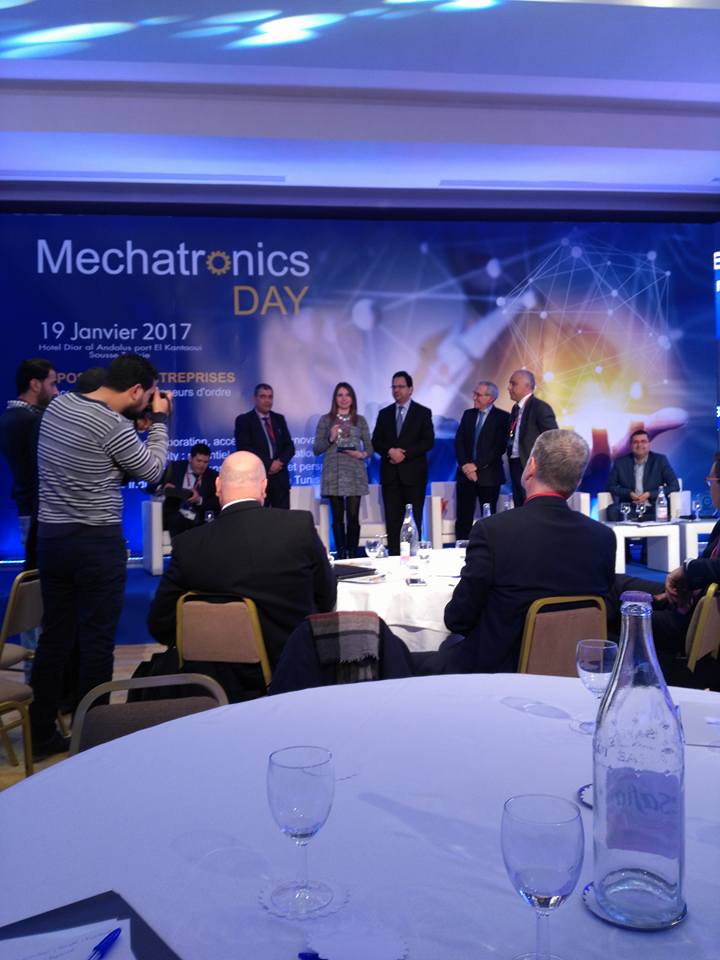 Mr Zied LADHARI Minister of Industry visit Enova ROBOTICS at Mechatronics Day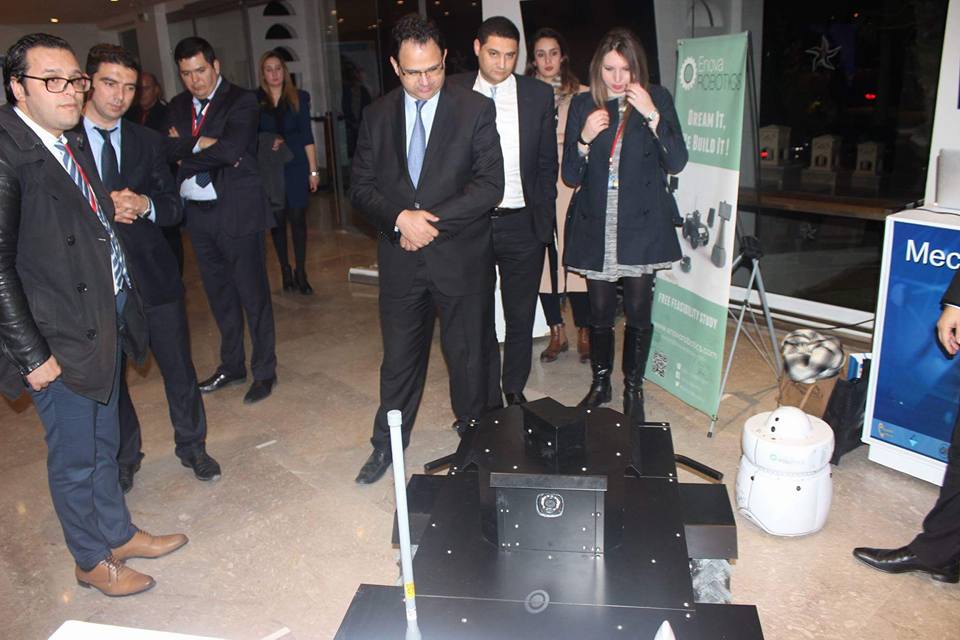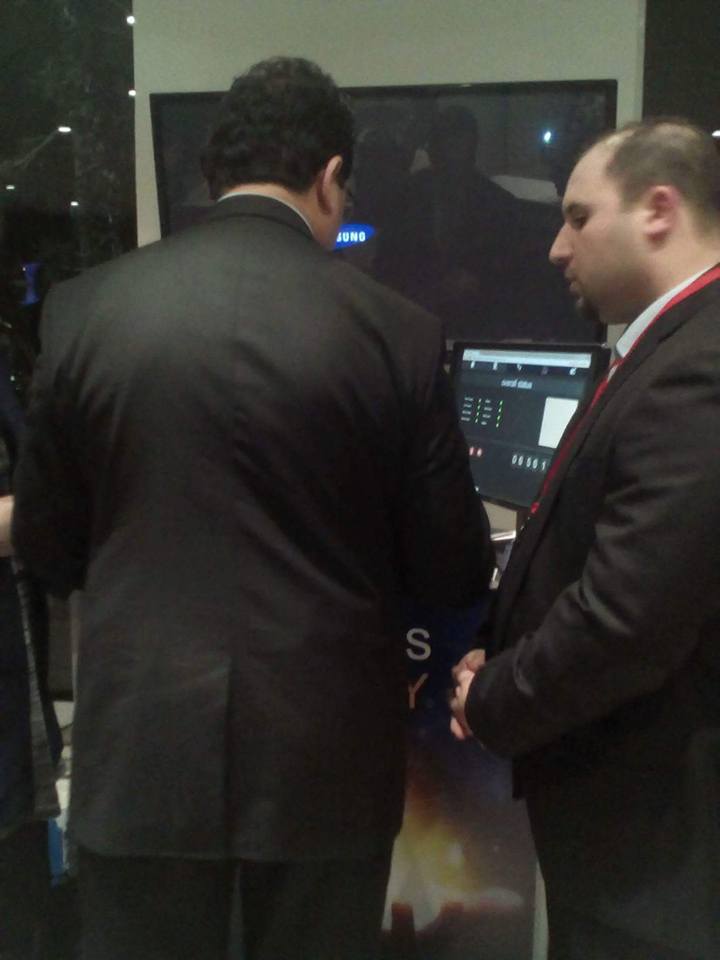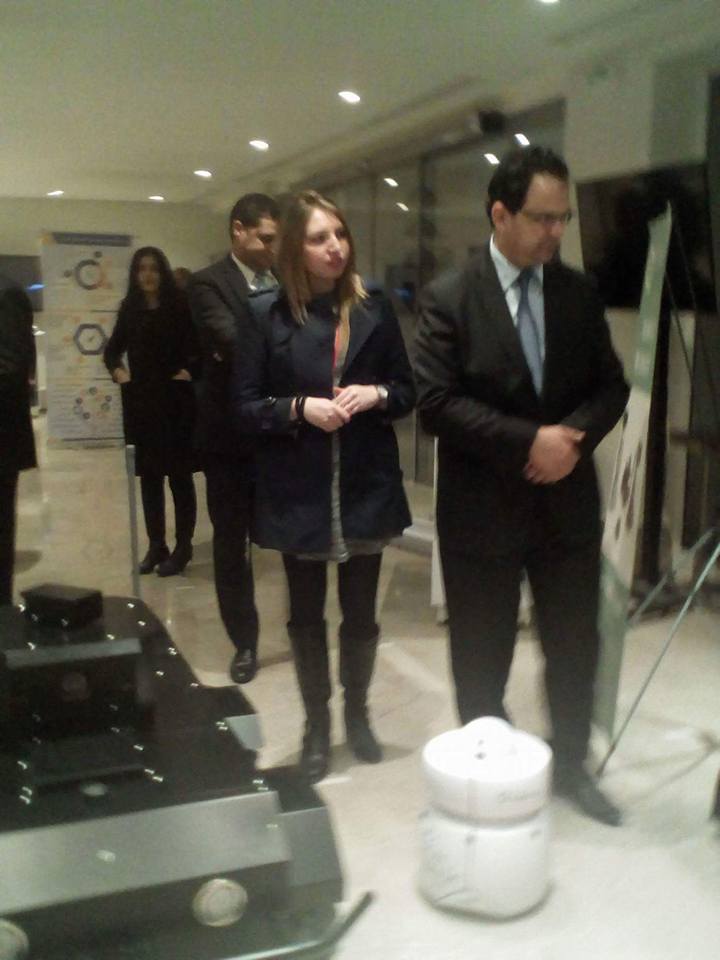 Happy New Year 2017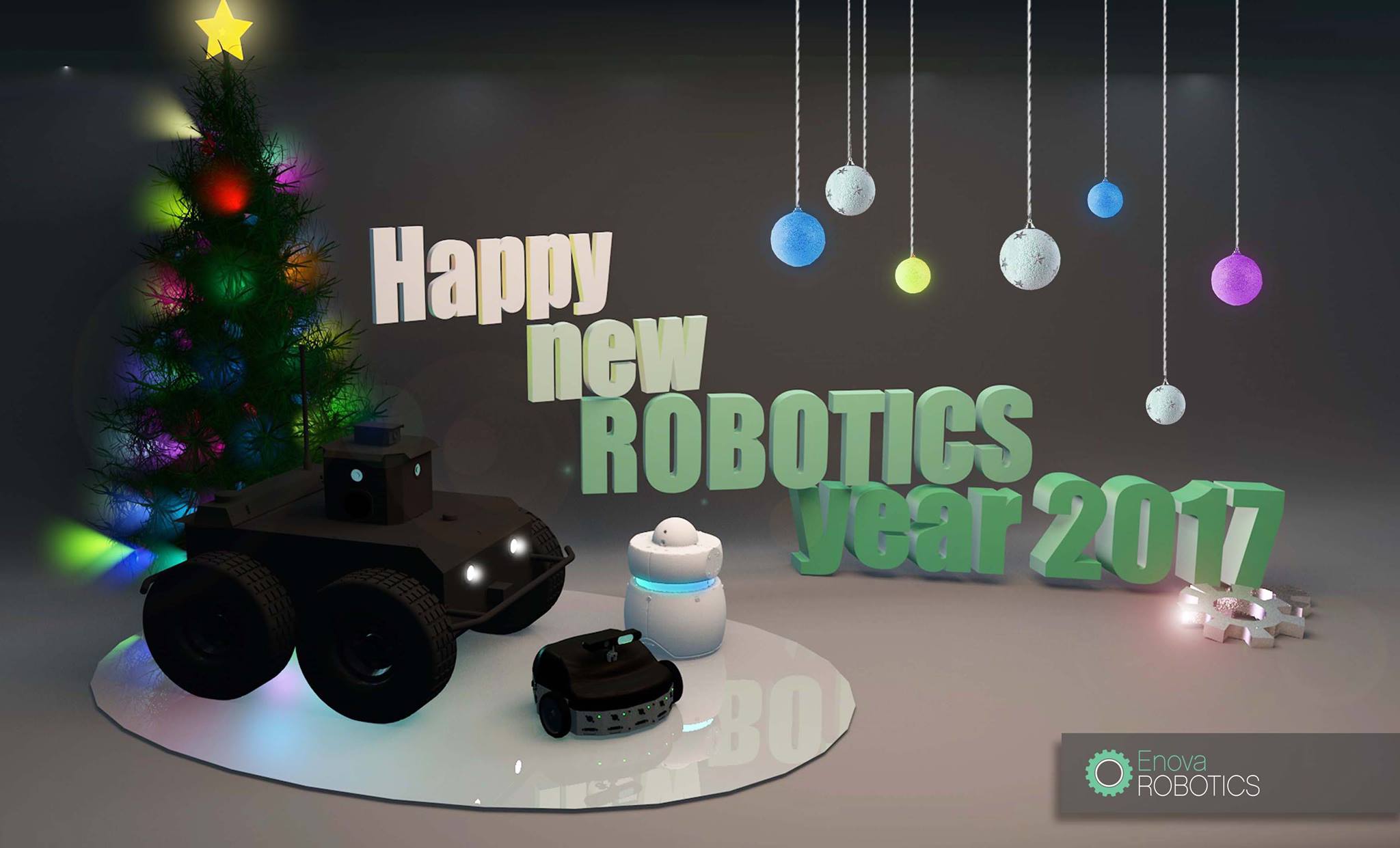 Happy holiday Merry Christmas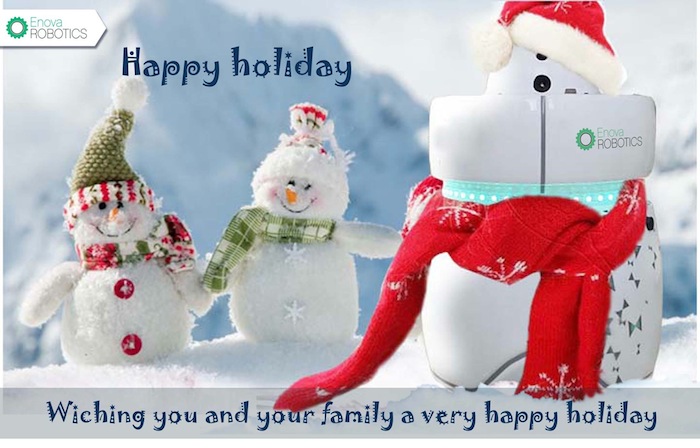 OGY Our new freind !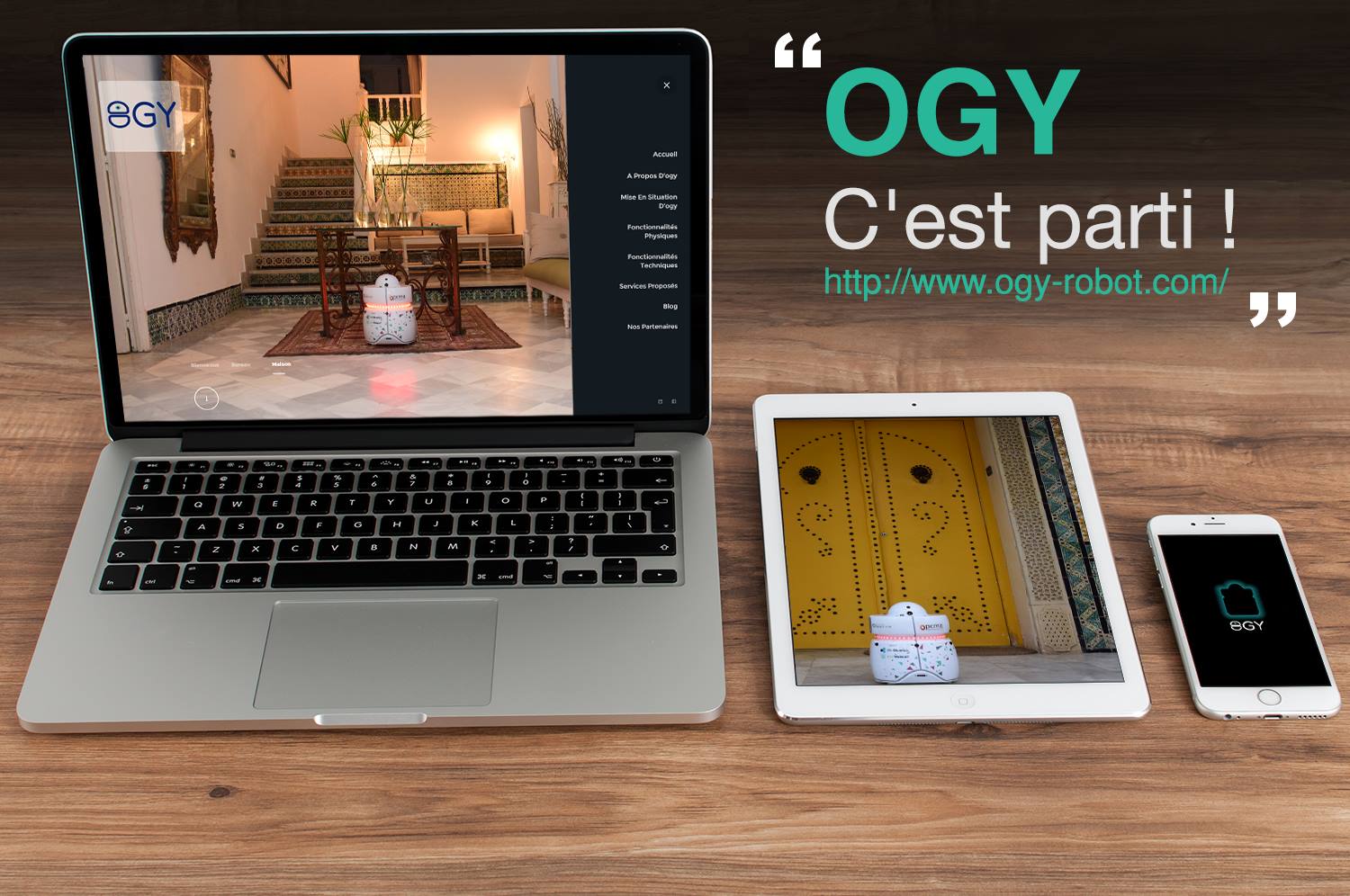 Careers , Join Our team http://enovarobotics.eu/pdf/Catalogue-Sujets2017V3.pdf
Follow us on Express FM : 21/12/2016 !! …
INNORPI today honored Enova Robotics at a partnership signing ceremony with Sages Capital in the presence of a representative of WIPO …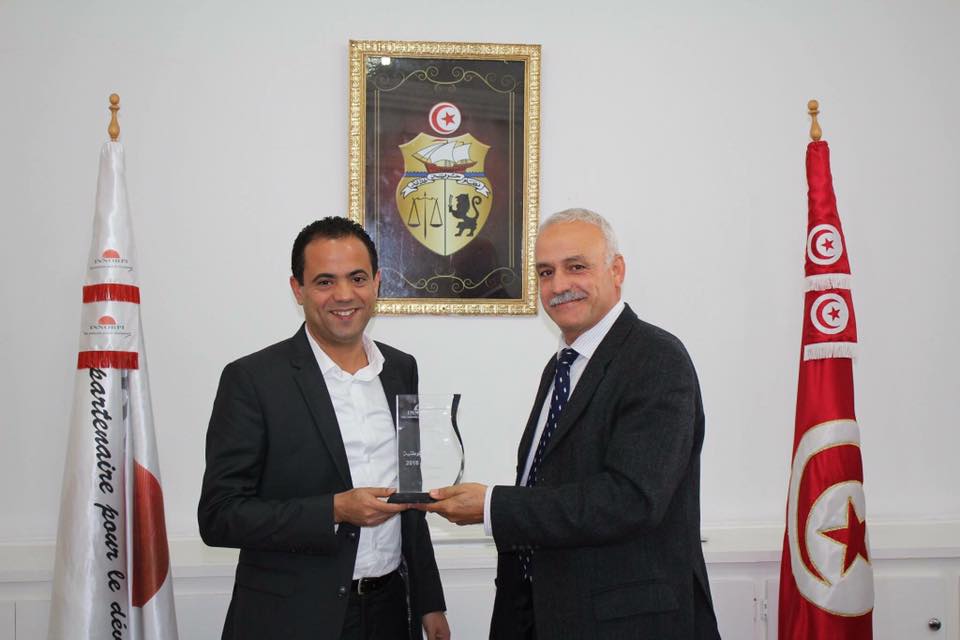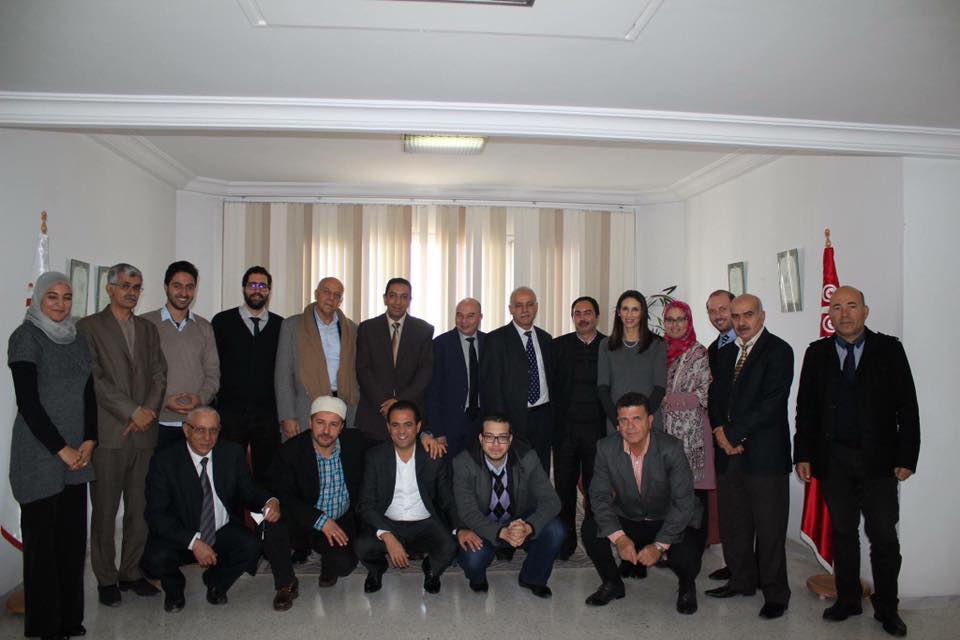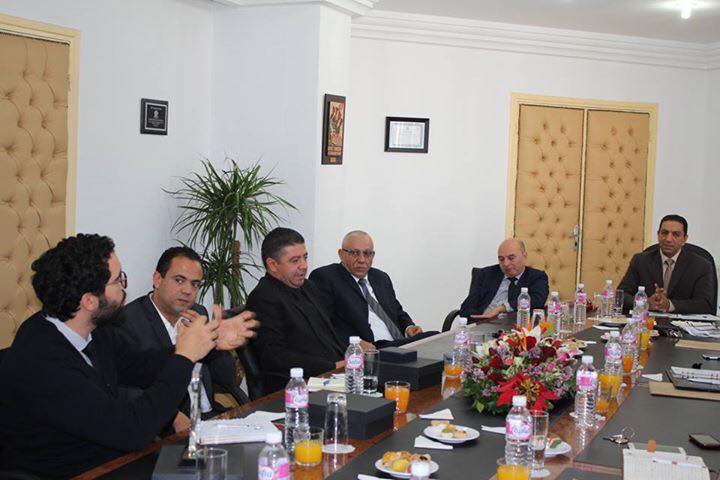 Her Excellency Ambassador of Canada in Tunisia Miss Carol McQueen visiting Enova ROBOTICS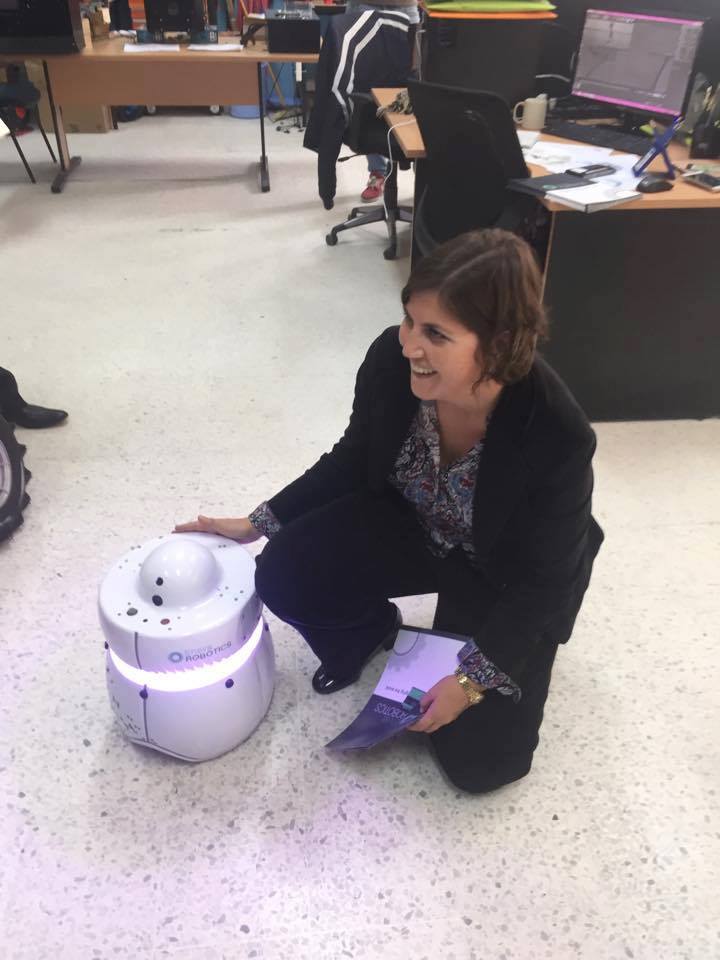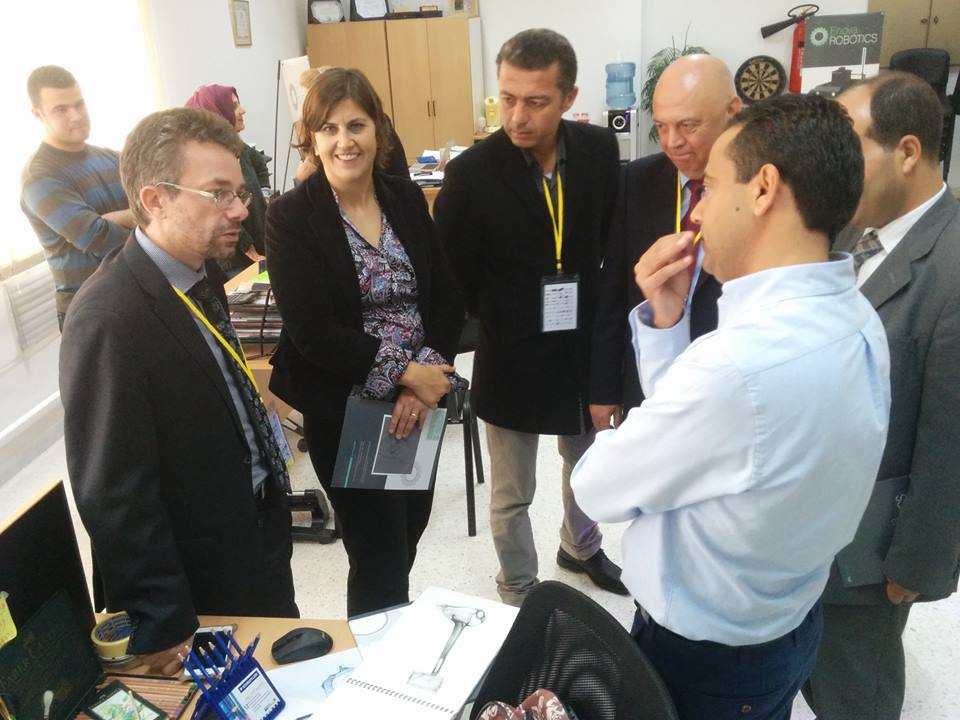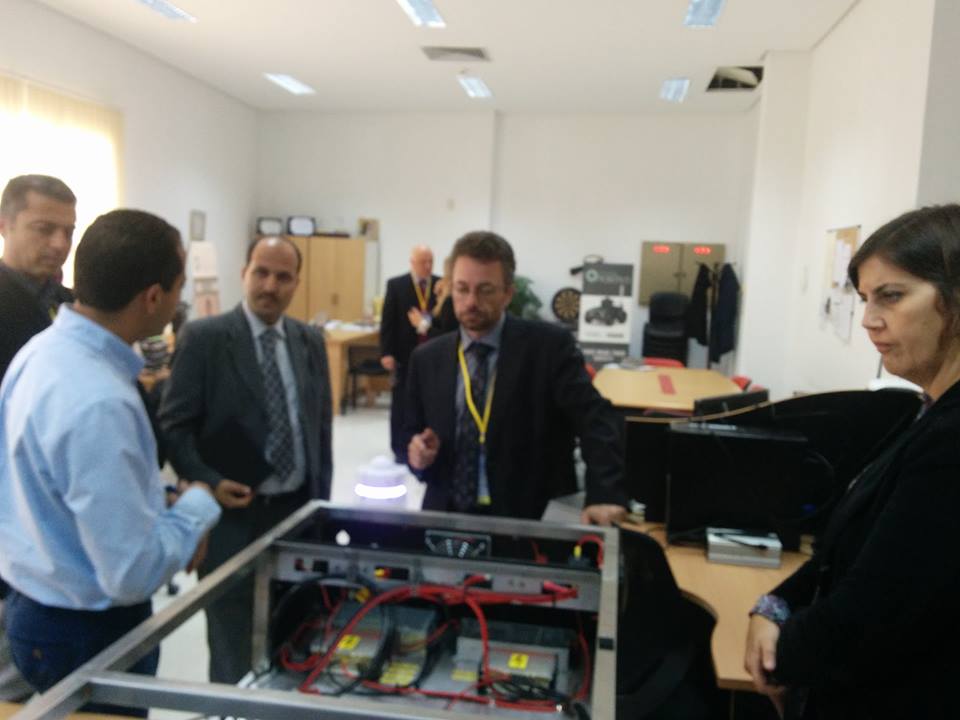 November 2016
The CJD last week announced Anis Sahabani the winner of the 2016 Business Awards
October 2015
Enova ROBOTICS was selected among 70 startups for the boot camp Lyon-Massachusetts (Boston) – International Startups Acceleration Program
http://bigbooster.org/projects.php .
July 2015
Enova Robotics at Innorobo – Booth B26 – Lyon
June 2015
Ambassador of Indonesia to Tunisia, H. E. Mr. Ronny Prasetyo Yuliantoro visiting Enova Robotics
June 2015
the industriesDays – Paris in 3 and 4 juin 2015
May 2015
the CEIT in Tlemcen – Algeria in 25 and 27 May 2015
February 2015
InnoRobot committee selected Enova Robotics as a start up semifinalist for the 2015 edition
December 2014
Mr Kamel Ben Naceur Minister of Industry,Mr Philippe de Fontaine Vice President of the European Investment Bank , Mr Ahmed Karam DG Amen Bank, Mr Abdelmalek Sellami Governor of Sousse ,Visit Enova Robotics
December 2014
Dr. Tawfik Jelassi (Minister of Higher education, Scientific Research and Information and Communication Technologies) Visit Enova Robotics
October 2014
has been recognised for excellence in product innovation and performance across a number of Startups.
eCareBot wins the National Innovation Awards.
16 June 2014
A delegation from the Business incubator Enova Robotics based in Soussa, Tunisia, visited the headquarters of the Islamic Educational, Scientific and Cultural Organization (ISESCO)
http://www.isesco.org.ma/index.php?option=com_k2&view=item&id=10665:a-delegation-from-enova-robotics-visits-isesco&Itemid=106&lang=fr
June 2014
Enova Robotics was established.